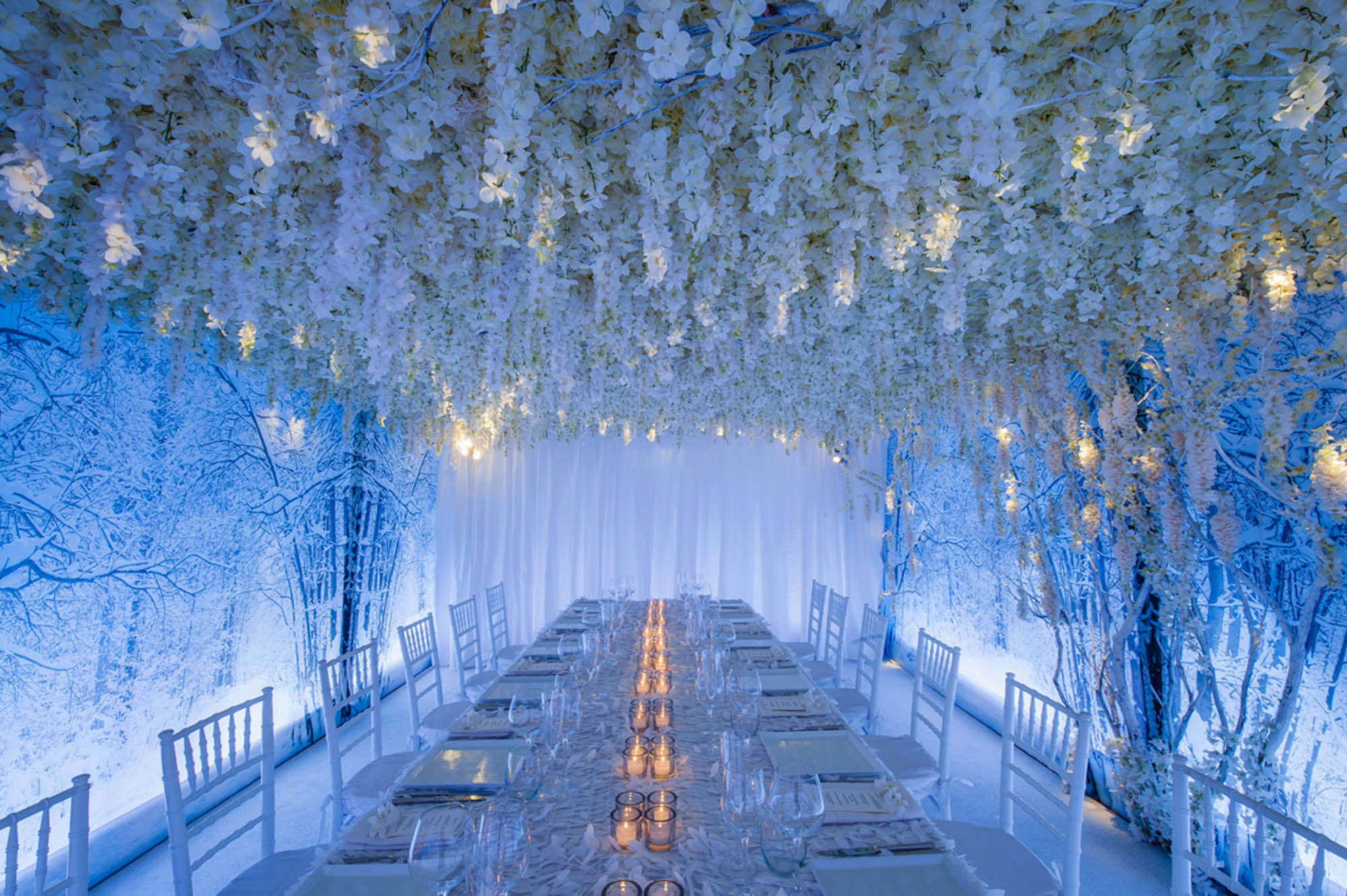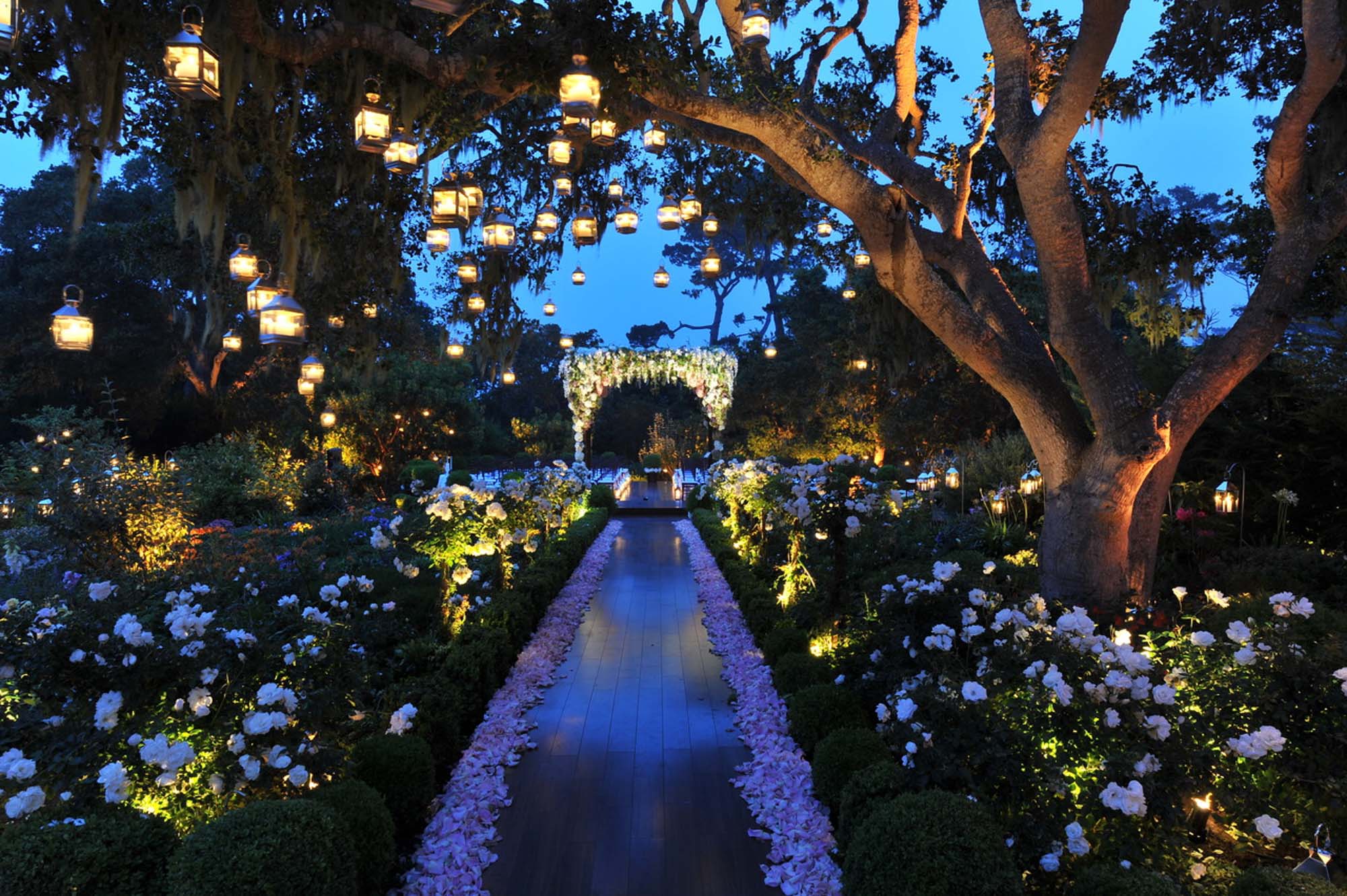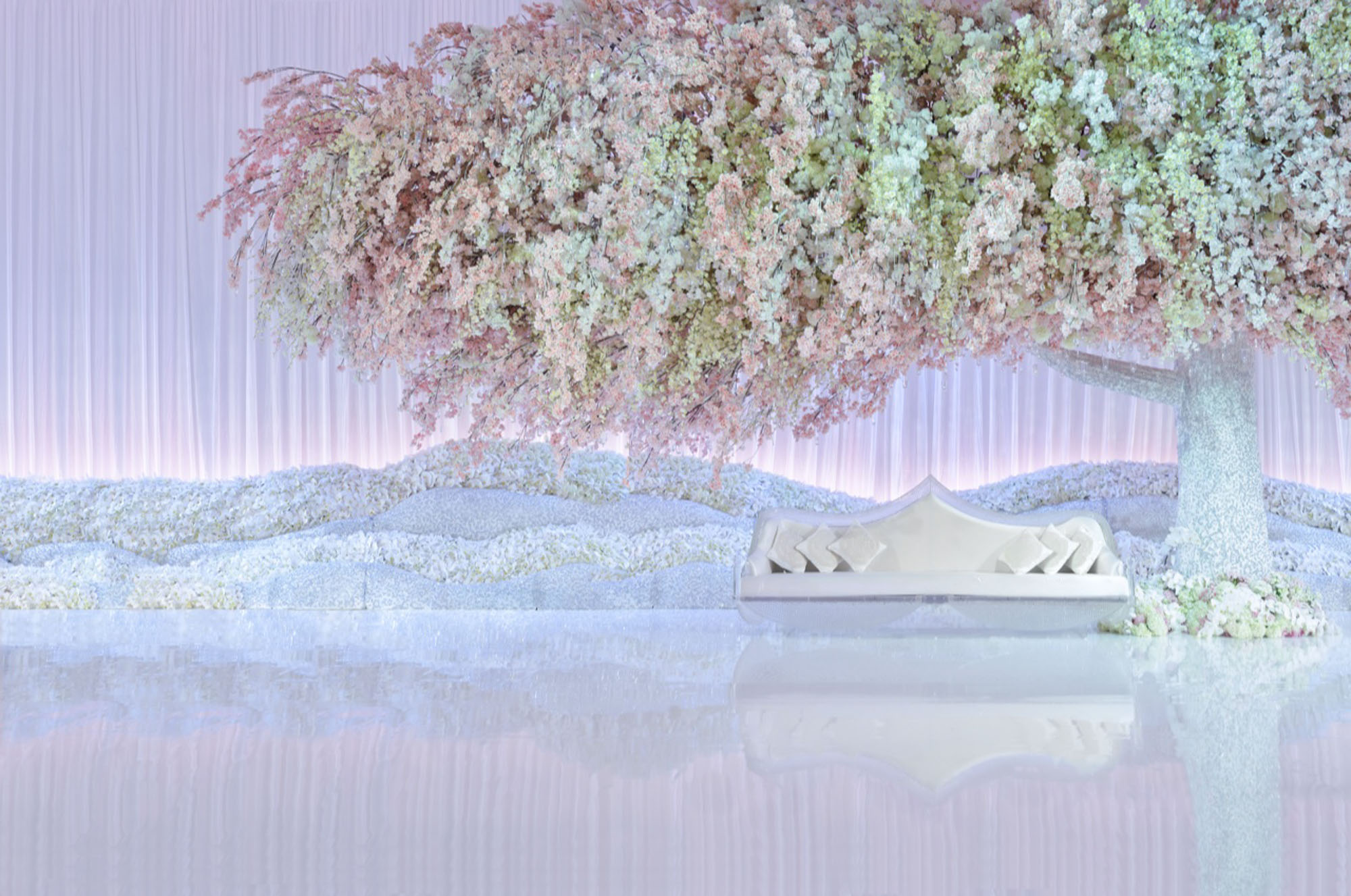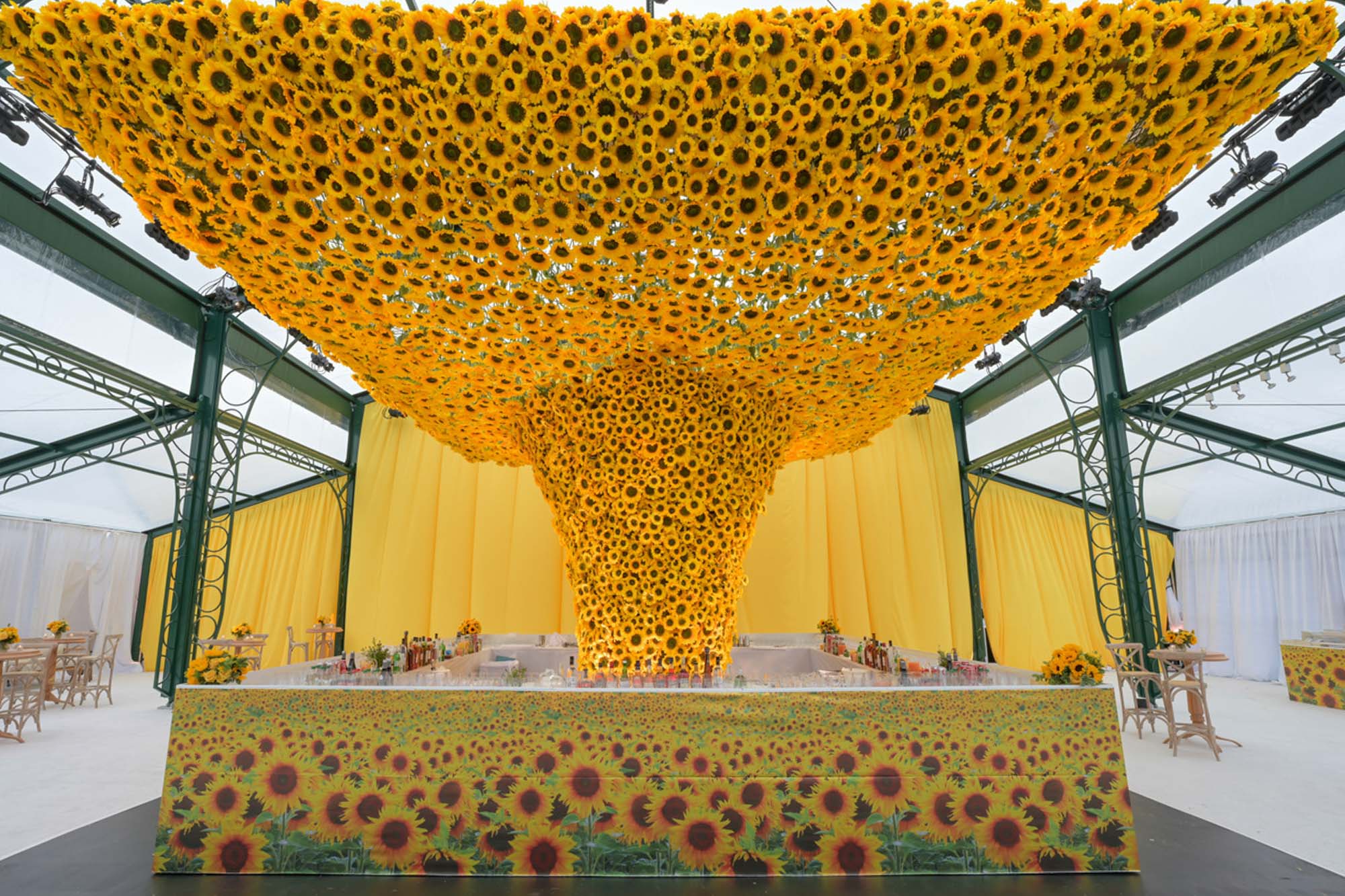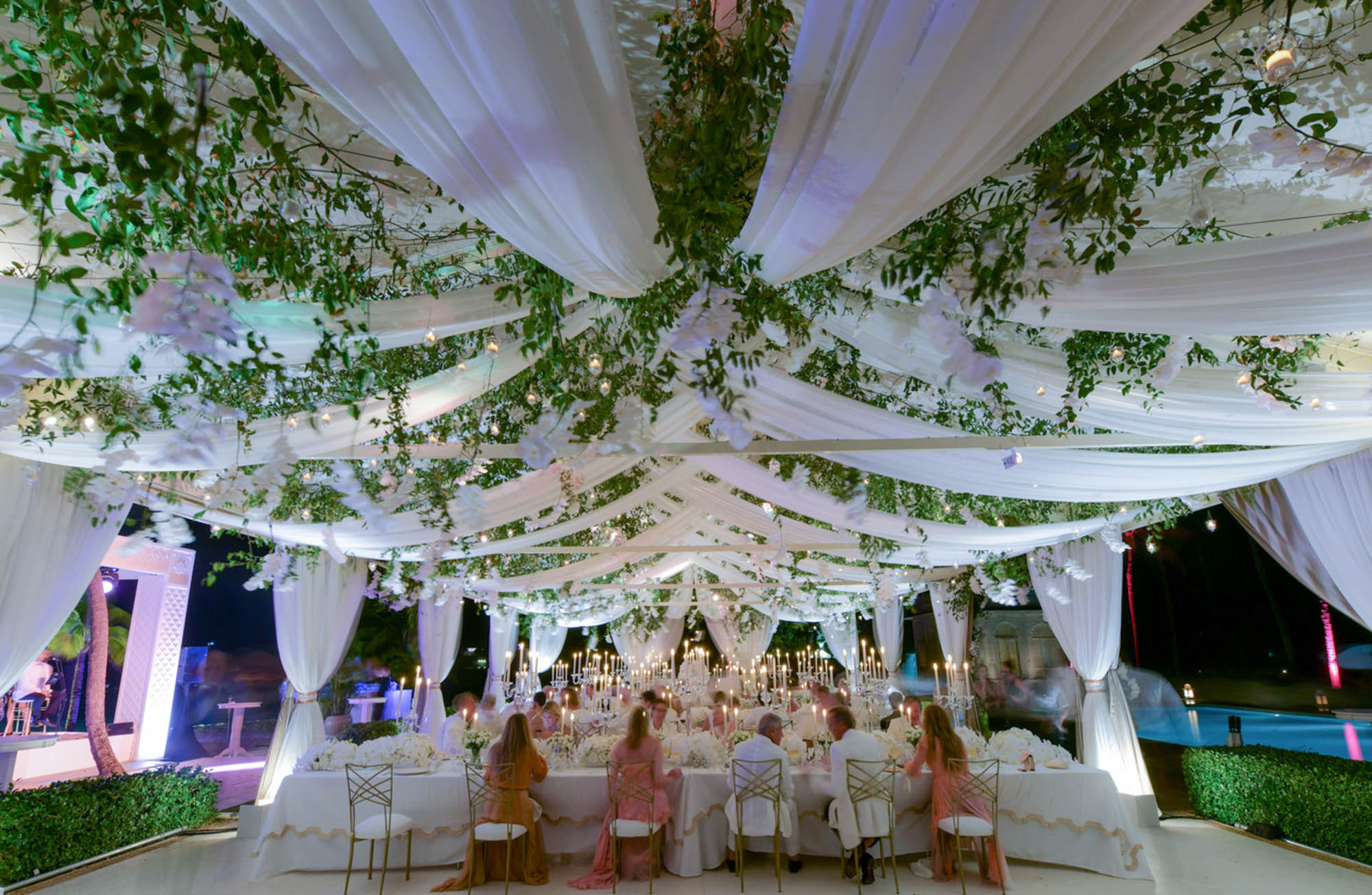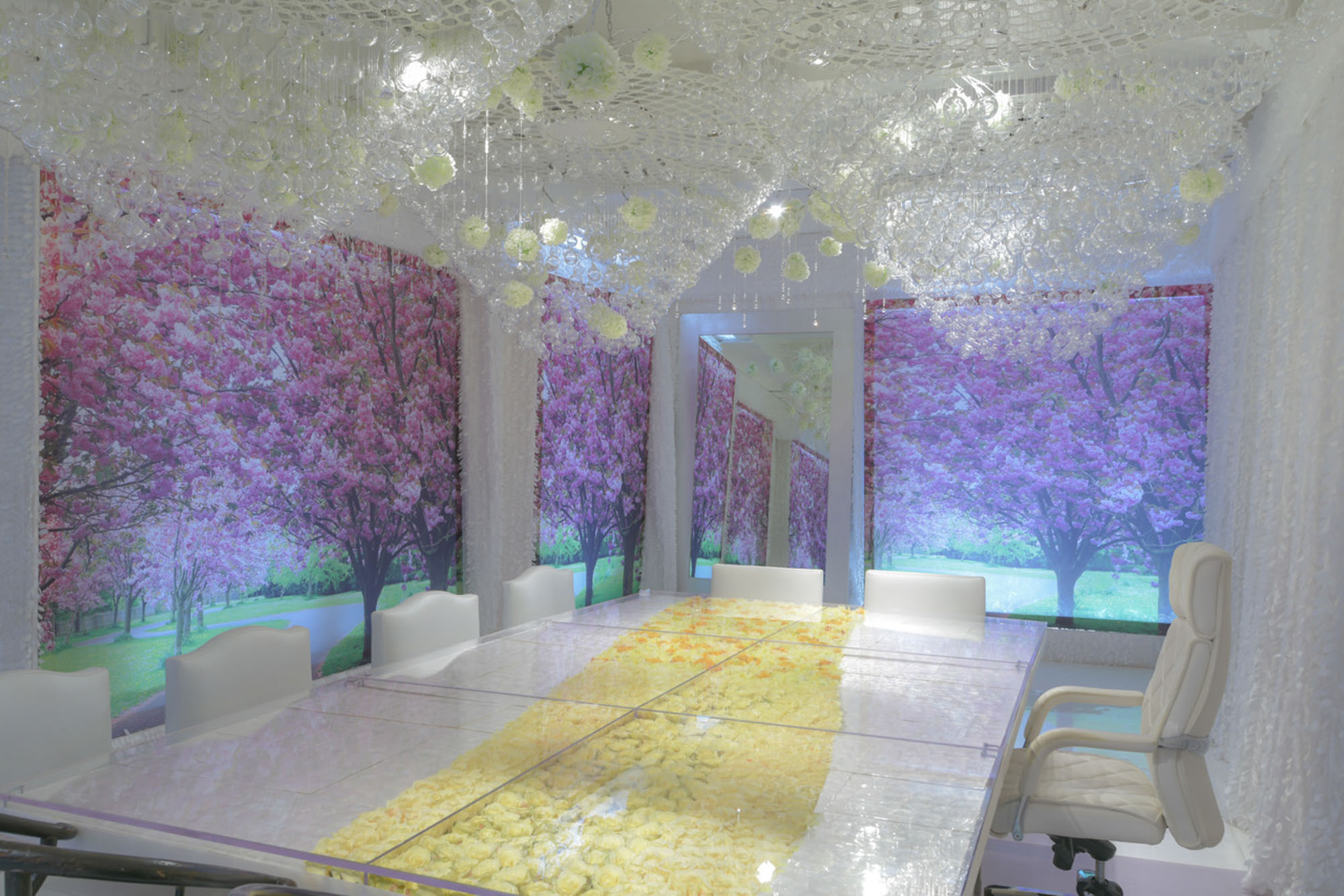 A savant for creating theatrical environments.
Preston Bailey is known for his extravagant floral designs that transform event spaces into breathtaking environments. He creates immersive experiences by considering every aspect of the space, from the lighting and textures to the color scheme and entertainment. Through his unique vision and innovation, Preston Bailey creates events that leave a lasting impression on guests.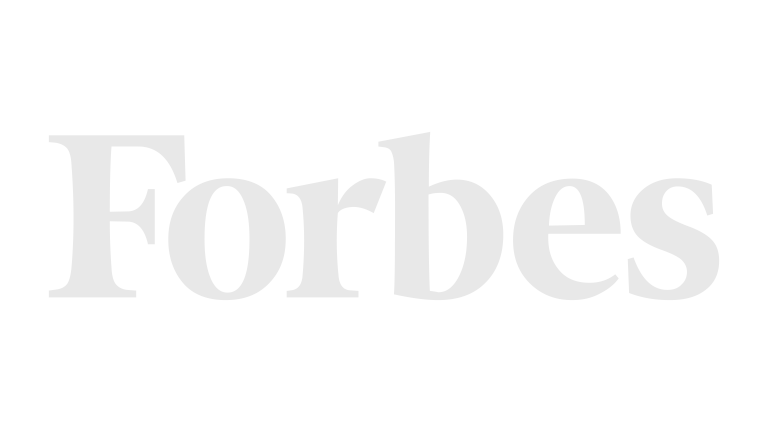 the plaza hotel in new york city
Sought-after visionary creating custom concepts throughout the world.
Recently named one of the best wedding designers in the world by Vogue Magazine, Preston Bailey has been globally celebrated for his unique ability to transform ordinary spaces into over-the-top, personalized celebrations. Establishing himself as the premier event designer for a client roster that includes celebrities, presidents, royal families, CEOs, and athletes.