Learn how to plan and design a luxury wedding from one of the world's most recognized event designers - Preston Bailey - and his top industry friends. Join him as they educate, inspire, and transform spaces, from ceiling designs to elaborate table settings. You will learn the skills to create a luxury event and network with peers in the same industry from around the globe.

Preston's students have come from all over the world including United States, Mexico, India, Costa Rica, Bahamas, Panama, Suriname, Thailand, Dubai, Dominican Republic, Trinidad, China, Uruguay, Ghana, Bolivia, Morocco, Canada, Pakistan, Vietnam, Ecuador, Georgia, Turks and Caicos, Kenya, Brazil, Jamaica, Great Britain, Nigeria, Egypt, United Arab Emirates, Puerto Rico, Guatemala, and more!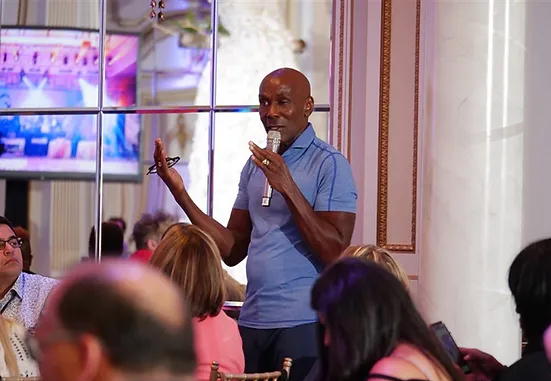 PB Live! is designed to educate industry professionals in everything needed to plan and create a successful event from start to finish, while also incorporating exciting hands-on activities. Attendees will spend three full days under the guidance of Preston Bailey and top industry professionals. We will discuss multiple topics that will help your business and creativity. We will execute and install lavish floral designs as well as learn about Preston's most challenging mechanics.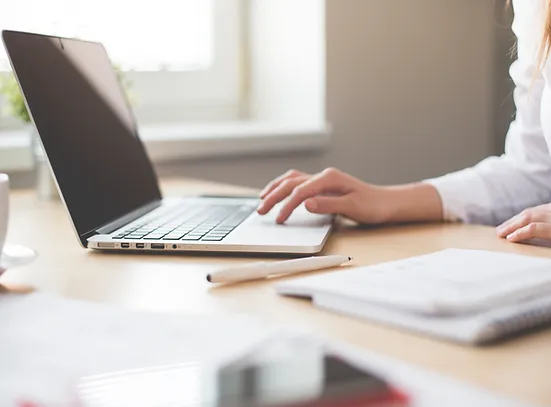 This intensive course is divided into twelve fully-developed segments that focus on building dramatic, over-the-top designs such as ceiling décor, wall treatments, dramatic trees, stunning gazebos, and much more. You'll also learn the secrets behind the creation of the show-stopping elements known to delight Preston's guests throughout the night. You'll also learn how Preston effectively prices his designs to gain a profit.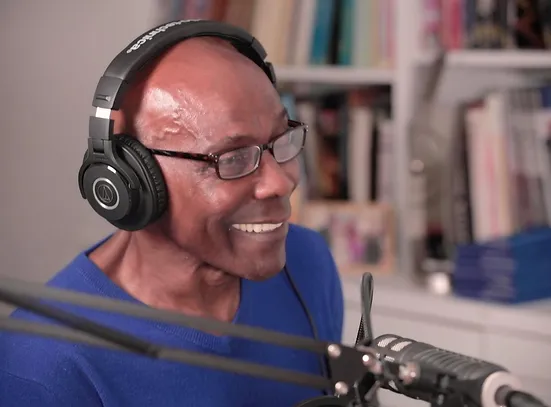 Stop! And Smell The Roses
a podcast by preston bailey
Lifestyle and event design expert Preston Bailey reveals how his focus on personal growth has been the root of his professional success, answering your questions along the way. He not only shares the secrets, tools, & technologies behind his extraordinary ability to transform spaces into theatrical environments, but you'll also discover the man behind it all. Learn the methods of meditation, mindfulness, & self-discovery Preston uses that can help you find the balance you've been searching for.​