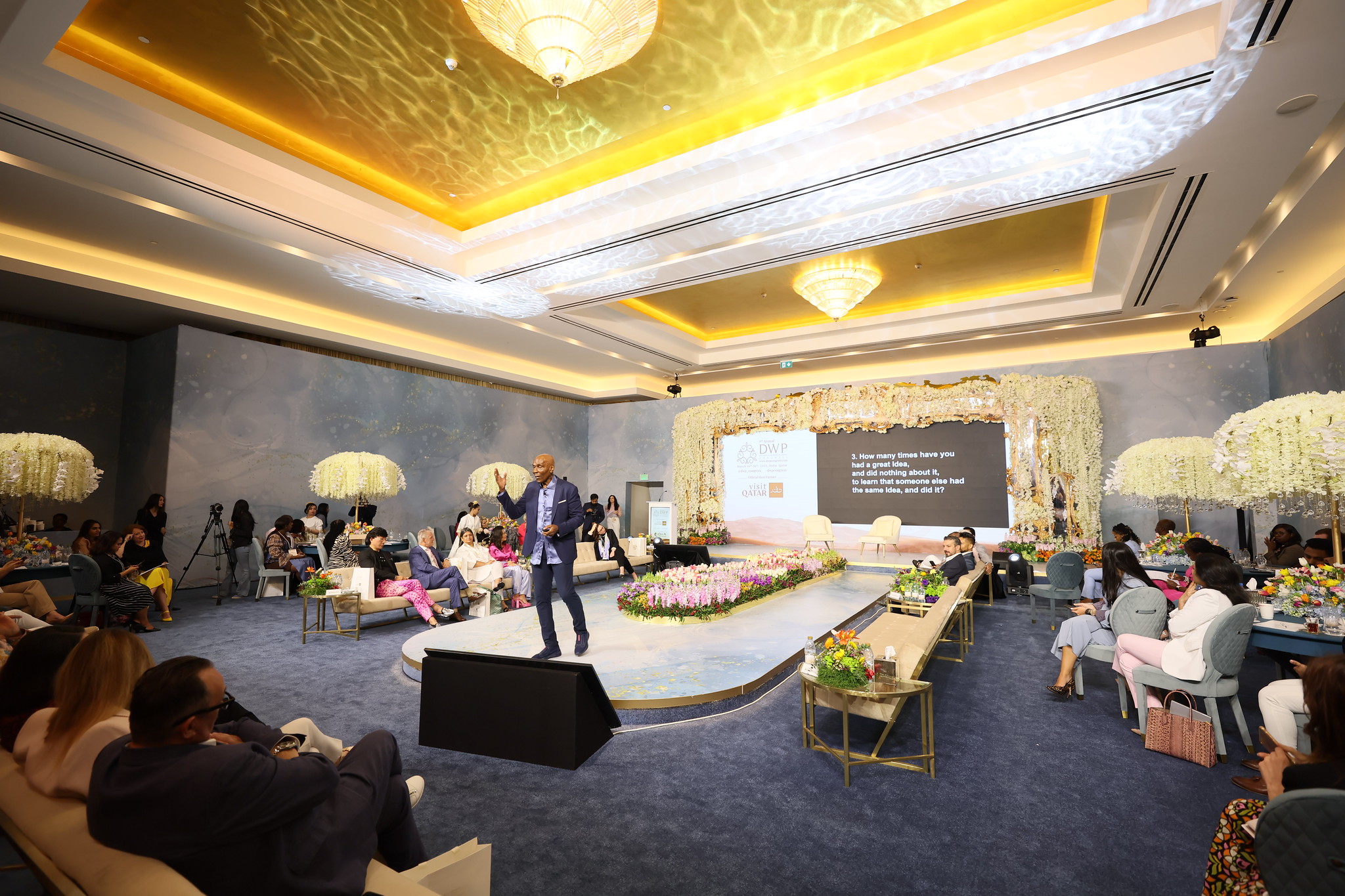 stay tuned for more information about 2024
EDUCATION
INSPIRATION
TRANSFORMATION
Attendees will spend three full days under the guidance of Preston Bailey and TOP industry professionals.
We will discuss multiple topics that will help your business and creativity. You will learn the skills to create a luxury event and network with peers in the same industry from around the globe.
You will receive a certificate upon completion of the 3-day workshop. Be prepared for three days packed with exciting learning experiences to take your business to the next level!
PB Live! is designed to educate industry professionals in everything needed to PLAN and DESIGN a successful event from start to finish while also creating a complete transformation together, from ceremony designs to elaborate table settings.
We will execute and install lavish floral designs as well as learn about Preston's most challenging mechanics.
We will cover topics related to planning, design, production, and business.
Learn from TOP professionals in the event industry as they share their knowledge and experiences.